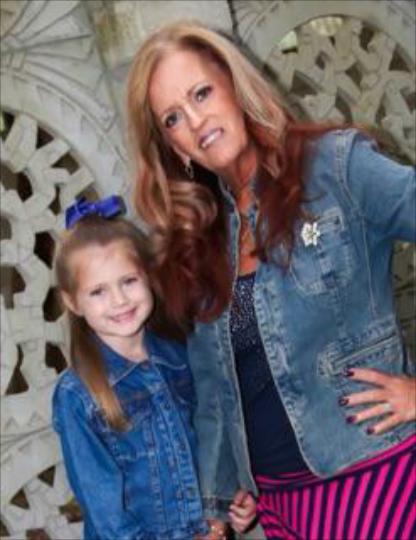 The Owner of About An Inch, Lori Shindo offers you more than 30 years of experience each time you sit in her chair. You can always expect to leave with your hair in better condition than you ever thought possible and with a style that will be easy for you to recreate every day! Specializing in high lights, low lights or just that natural "been to the beach" look! Lori has managed salons for Saks Fifth Avenue, Neiman Marcus and Lord & Taylor. She has had the amazing opportunity of working with Arnold Zigarelli and the late Arnie Miller! Lori was raised here in Titusville and was fortunate enough to have traveled with her career to London, Paris, Switzerland and Austria. Call Lori to end all those "bad hair days"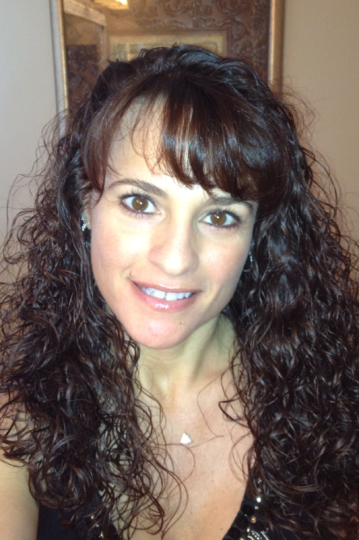 Angela Rist has been a member of the team as a nail specialist since 2011. Prior to joining About An Inch she had a wide range of experience starting in 2000. She particularly enjoys acrylics, pedicures, manicures, gels & nail art. However, she's willing to try anything to meet your expectations!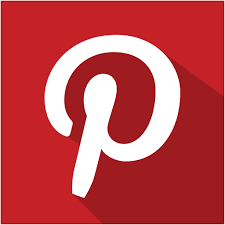 Click here to check out my nail art on Pinterest!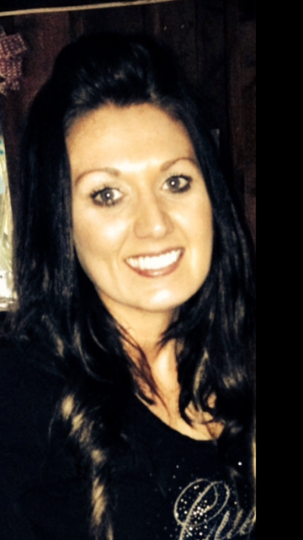 Becca Winstead joined the About An Inch team in 2013. As a nail technician, she enjoys acrylics, manicures, pedicures, gels, nail art and waxing. She is always eager and excited to learn more and do new things.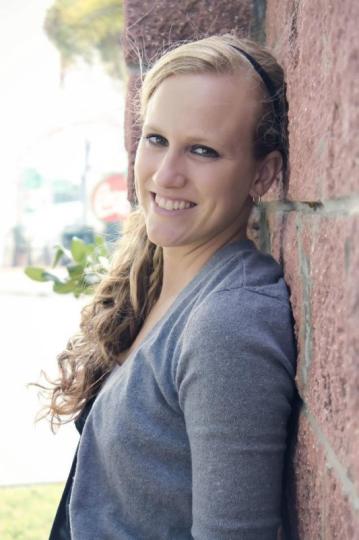 Sarah Violette has been a weekend receptionist at About An Inch Salon for 8 years. She enjoys helping our customers feel welcome and assisted during every visit. She is a native of Titusville and enjoys spending time with her fur babies and husband of 4 years.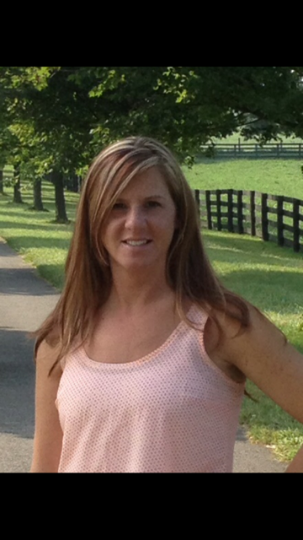 Denise Lamb is a seasoned hairstylist and has been with About An Inch team since October 2011. She has always had a passion for encouraging her clients to feel better about themselves. Being a busy mom herself, she especially enjoys treating all moms to a new look. She says, "Everyday I have the pleasure of helping my clients have more confidence within themselves. I love to keep up with the latest trends on haircuts, color and highlighting techniques".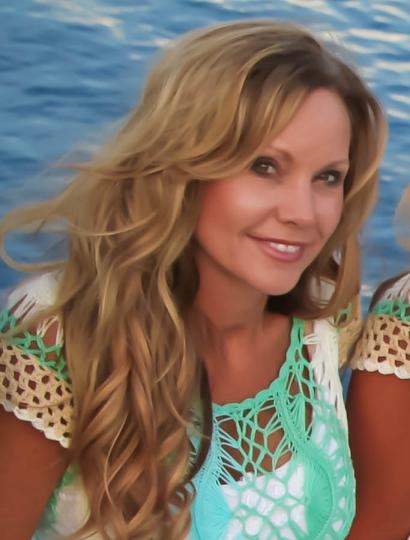 Susan Gibbs has been a hairstylist since 1985, so years of expertise come with any visit to see her! She has been a Titusville resident for many years. She has 3 kids, 4 grandchildren and has been happily married for 29 years. In her free time she enjoys spending time with her grandchildren and traveling in a gospel family group on the weekends. She loves allowing her creativity to take flight and making her clients feel important and especially pretty.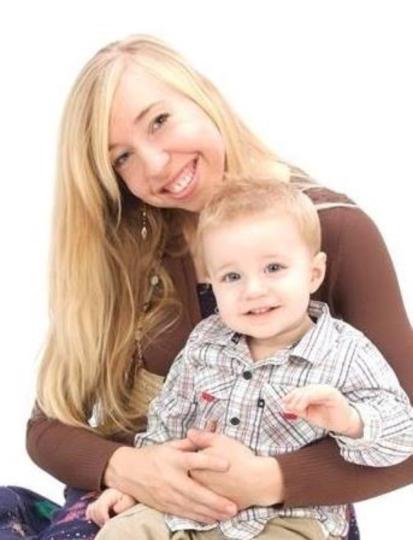 Joy Tyler is the new weekend receptionist at About An Inch Salon. She can help you find the products and accessories that will make your life just a little bit brighter! Call or stop in any Saturday to be personally assisted by Joy. She is a Pastor's wife and mother of two beautiful children. She enjoys her family, the ministry and designing.