About An Inch offers over 30 years experience in the salon industry. We have had the opportunity to work with industry leaders such as Arnold Zegarelli and the late Arnie Miller. We have been continually educated in London-Switzerland-Austria-Yugoslavi, you can expect the education you'll need to re-create your new look time and time again.
About an Inch also offers the finest in natural looking color and highlights and corrective color. We also offer acrylic nail services and the ultimate Anti-Aging Skin Care.
About an Inch specializes in the 24 Hour Perm. This perm has only half of the chemical the standard perm has. Leaving your hair in much better condition and looking like soft, natural, curly hair instead of the chemically processed look you'll receive in other salons. The 24 Hour Perm, featured in London-Tokyo-Los Angeles-Dallas is now available exclusively at About An Inch Hair and Nails.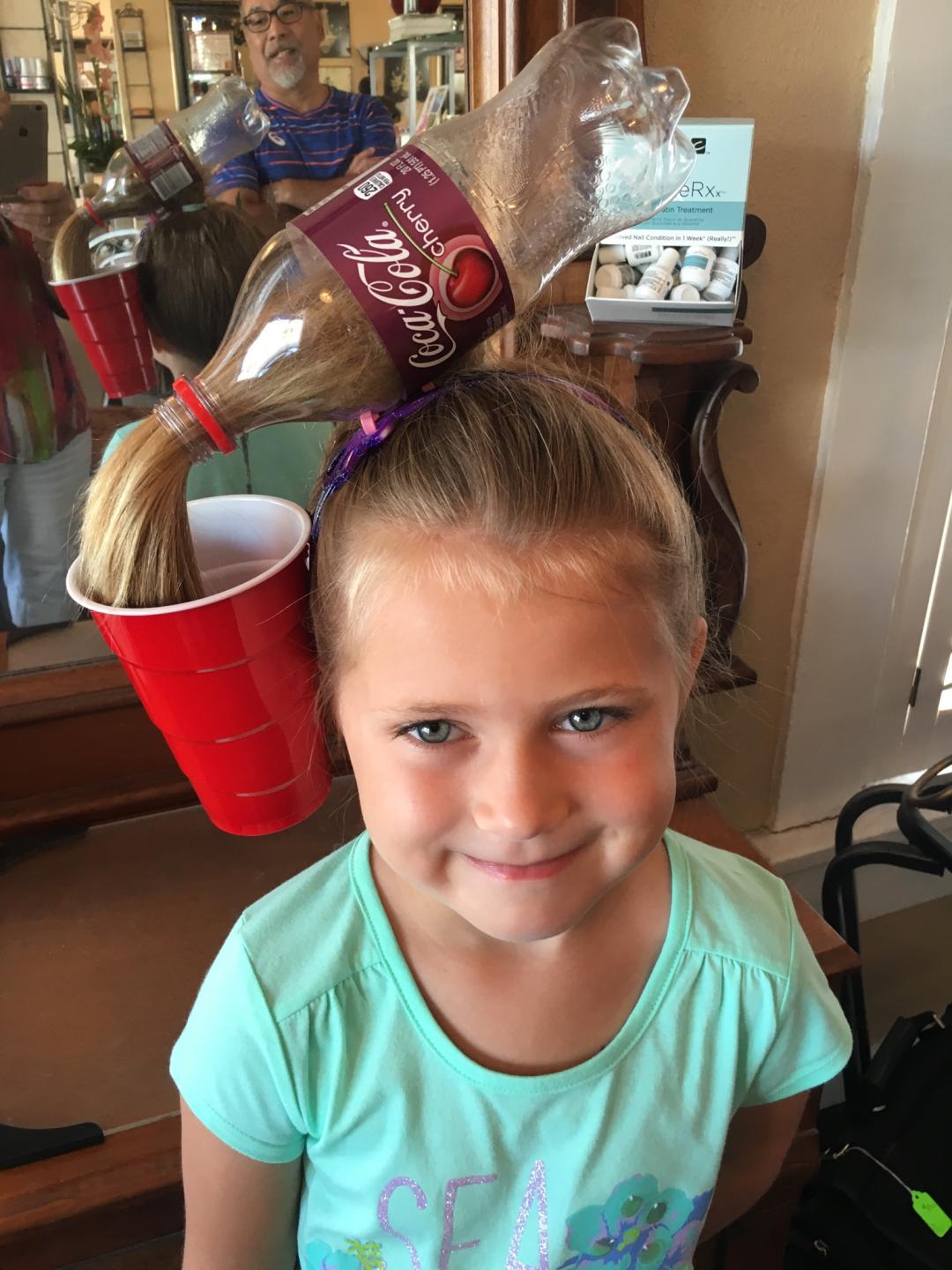 We love to have fun at the salon and we are always looking for innovative and fresh new styles!!!